A leap in ocean
knowledge and
sustainable action

The European Commission fully committed to building a European Digital Twin of the Ocean
At the One Ocean Summit in February 2022, the European Commission announced its vision to build a European Digital Twin of the Ocean (EU DTO) – a flagship initiative of the European Union's "Mission Restore our Oceans and Waters".
Its aim – to create a virtual representation of marine and coastal environments around the globe to allow us to test and assess future impacts, of climate change and human activities, making ocean knowledge more accessible and impactful than ever before.
The Digital Twin of the Ocean will enable policymakers, researchers, industry, businesses, entrepreneurs, citizens alike, to become partners in knowledge generation, explore desirable futures, assess ocean management strategies, and assemble their own twin applications, with the overarching goal of ensuring a safe, healthy, and productive ocean.
Help communities find solutions to adapt and respond to climate change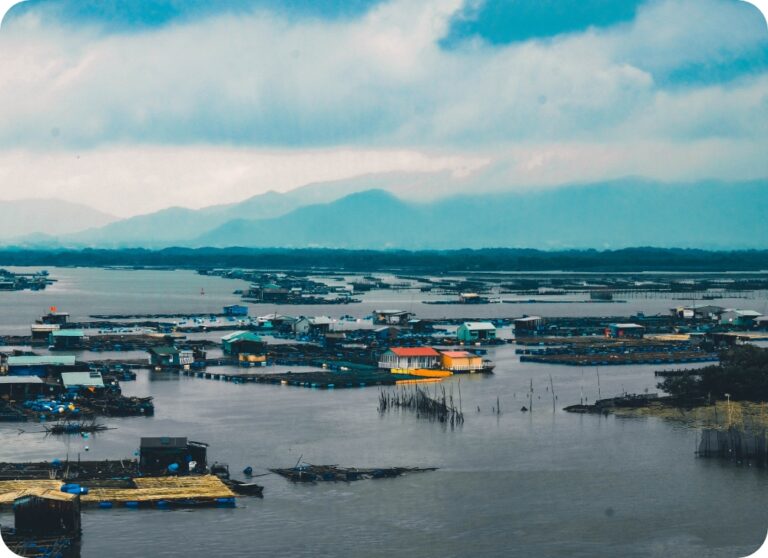 Protect and restore marine environments and biodiversity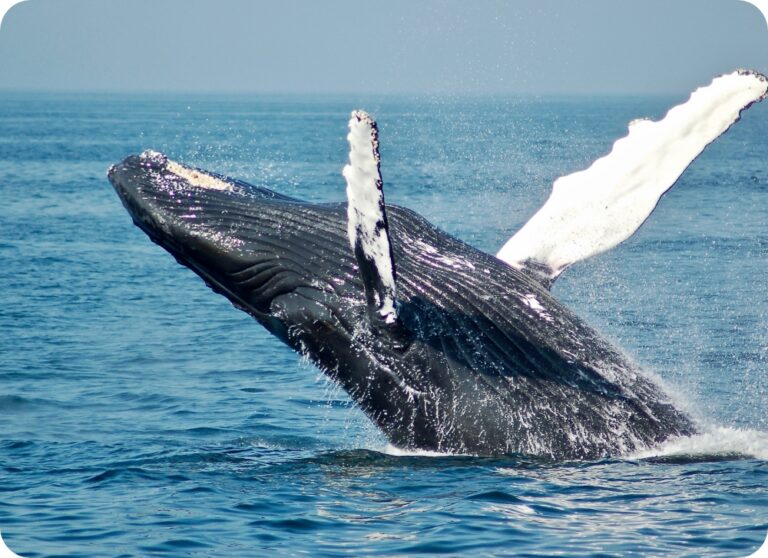 Support a more sustainable use of the ocean and blue economy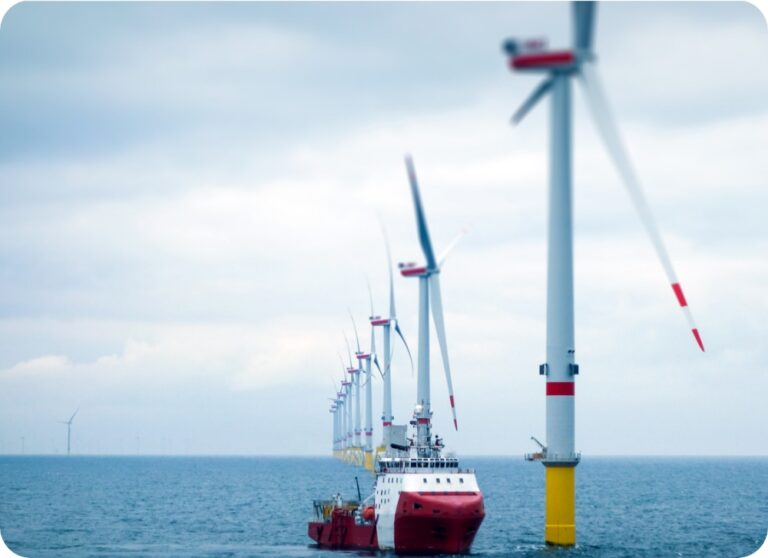 Connecting European community, assets, science and technnology
To ensure an operational Digital Twin Ocean core infrastructure by 2024, the building blocks of the initiative are underway through the European-funded EDITO projects, namely EDITO-Infra and EDITO-Model Lab.
Together, these two projects will build the Digital Twin Ocean platform, incorporating a data lake, processing engine and virtual simulation environment.
Fostering innovation through co-creation and collaboration, EDITO connects the European marine community, leveraging all observing, monitoring and data programmes, expertise and cutting-edge technology across the European ocean science landscape.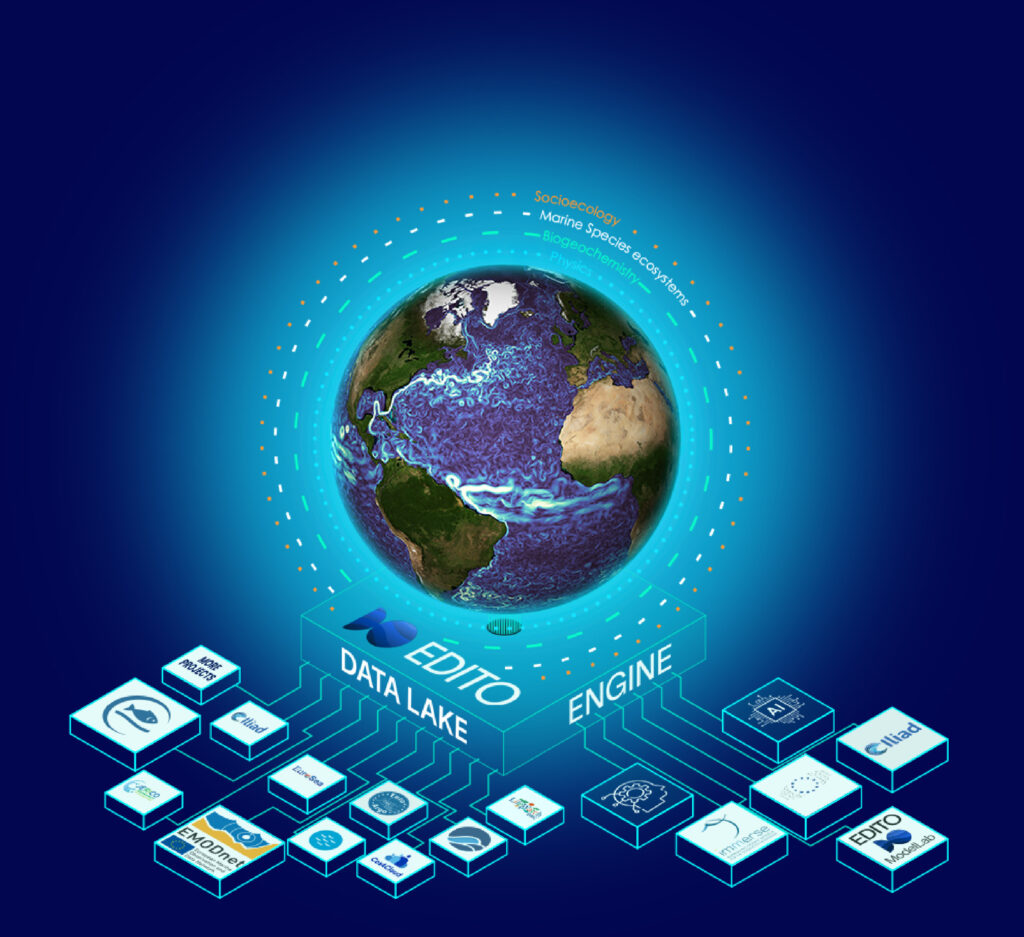 Discover the two sister EU projects building the operational core of the European Digital Twin of the Ocean
A 2-year project that will build the public infrastructure backbone for EDITO by integrating key data service components (among which Copernicus Marine Service and EMODnet), and by sharing cloud processing capabilities and software into a single digital framework
A 3-year project aiming to develop the next generation of ocean models, combining artificial intelligence and high-performance computing, to be integrated into the EDITO public infrastructure, providing access to focus applications and simulations of different what-if scenarios
EDITO will construct a thriving digital ecosystem for the further development of the European Digital Twin of the Ocean, hosting the deployment of multiple sectoral and local digital twins, from other related initiatives, including Horizon Europe Iliad (pilot applications) and the Mission Lighthouse (European seas) projects.
The European Digital
Twin of the Ocean Offer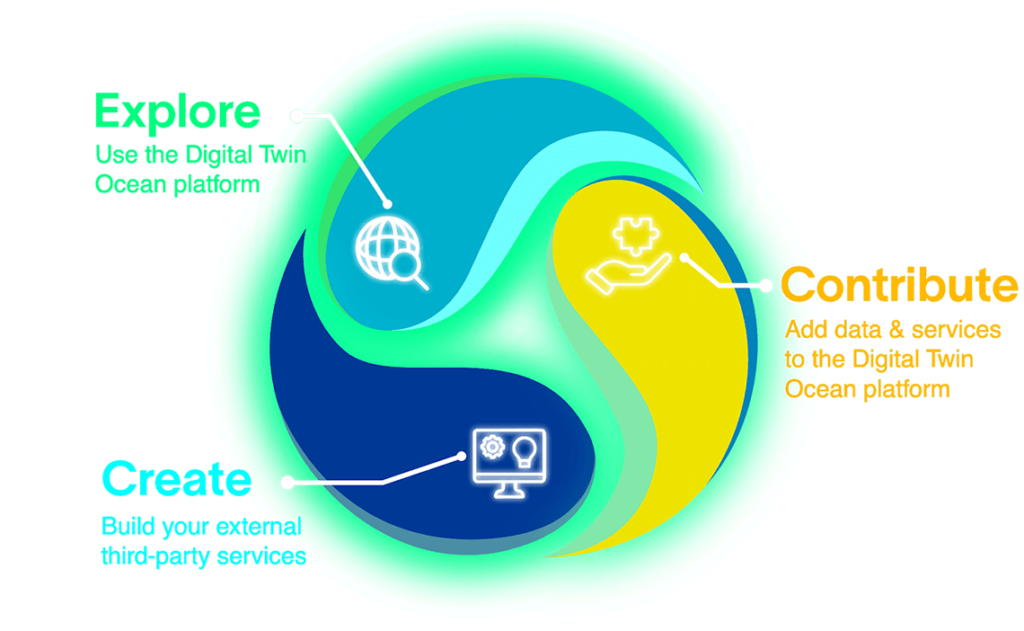 How will the European Digital Twin Ocean revolutionise our understanding of the ocean?